1. Seeking parents for virtual cats!
A game that we develop with all of you!
Our goal is to listen to the opinions of our fans and grow our game together with our users. Please leave your valuable comments on our
Facebook Group
. We'll improve on any shortcomings and develop a game that keeps getting better.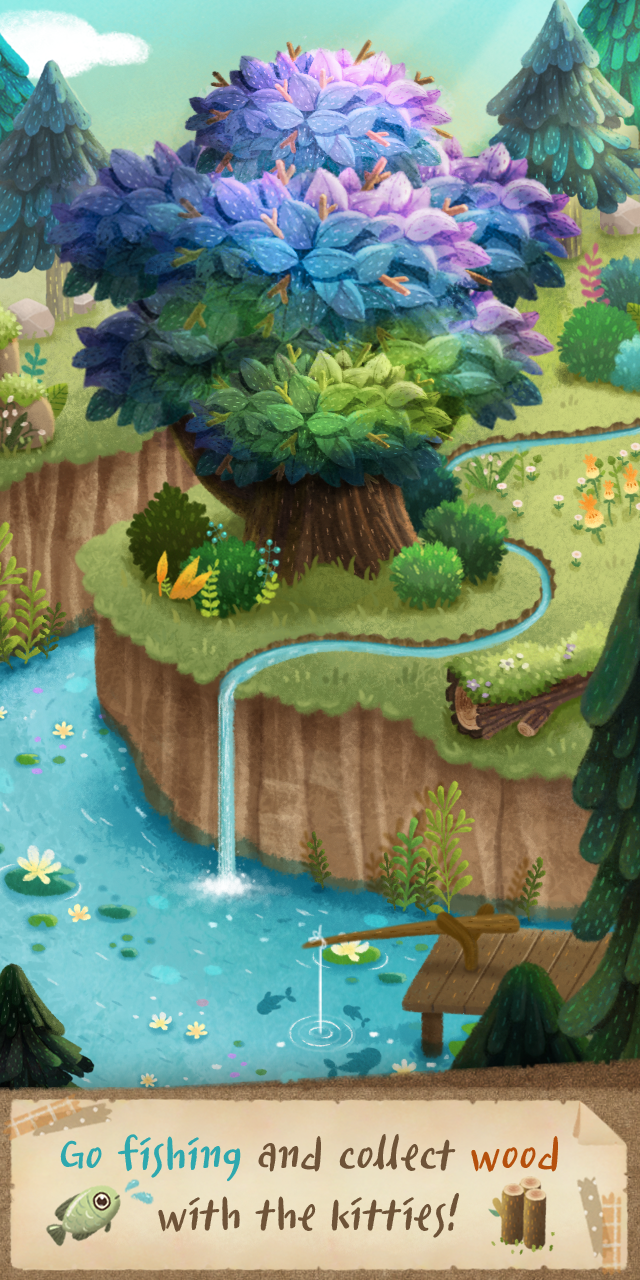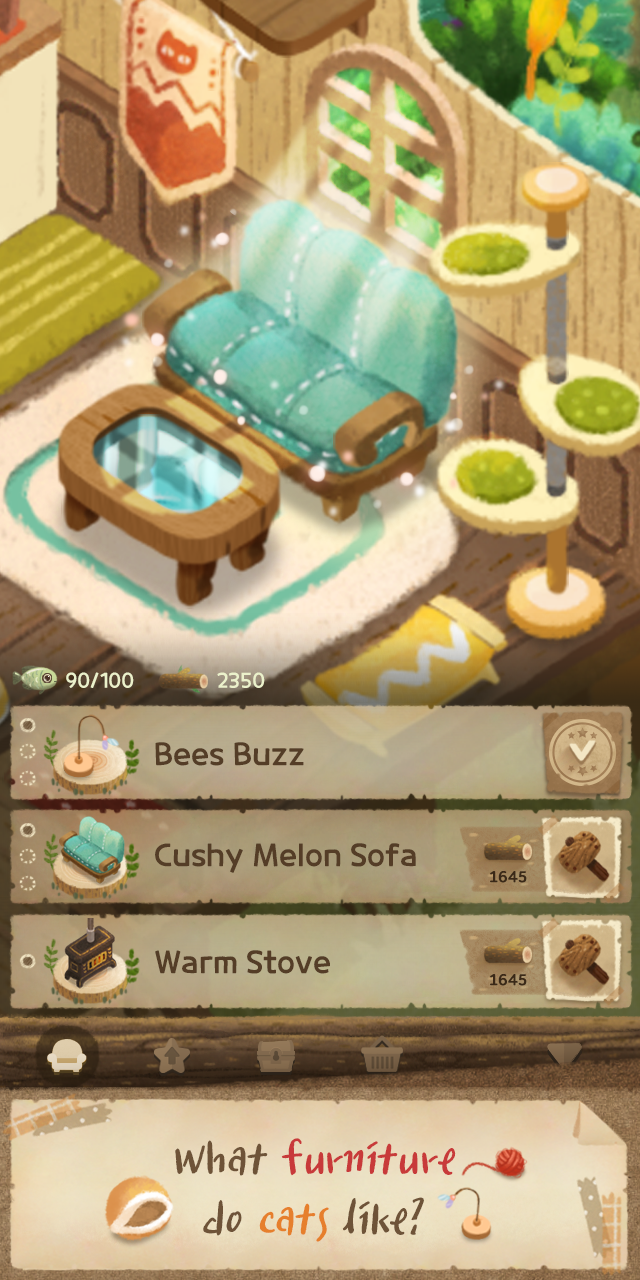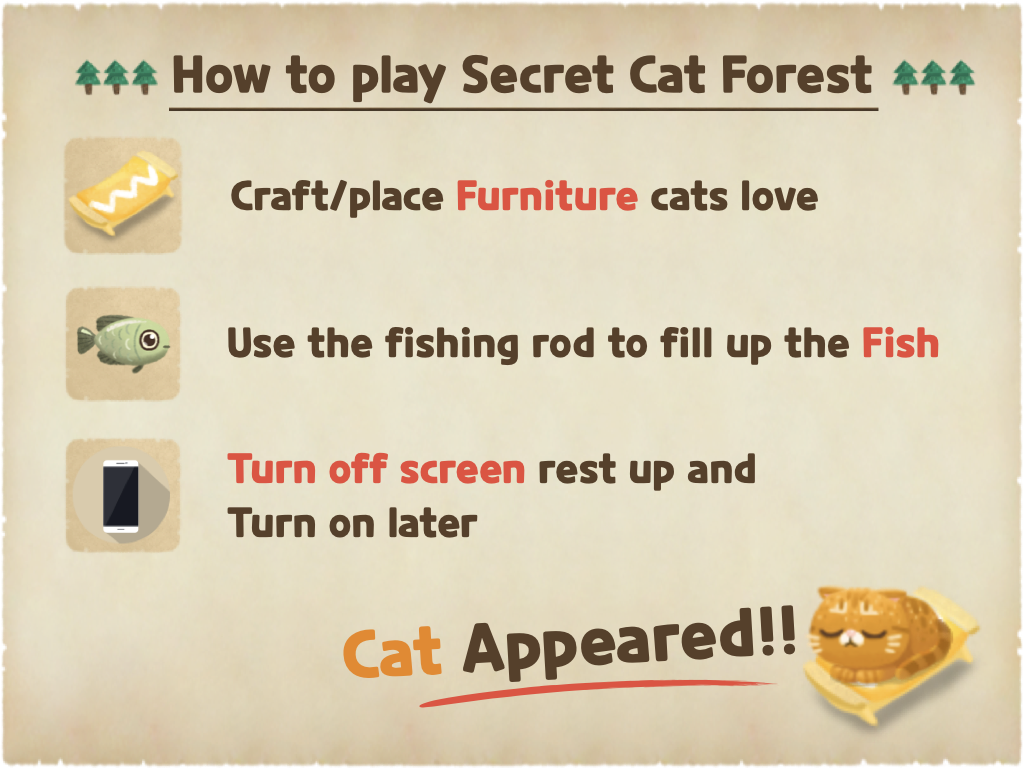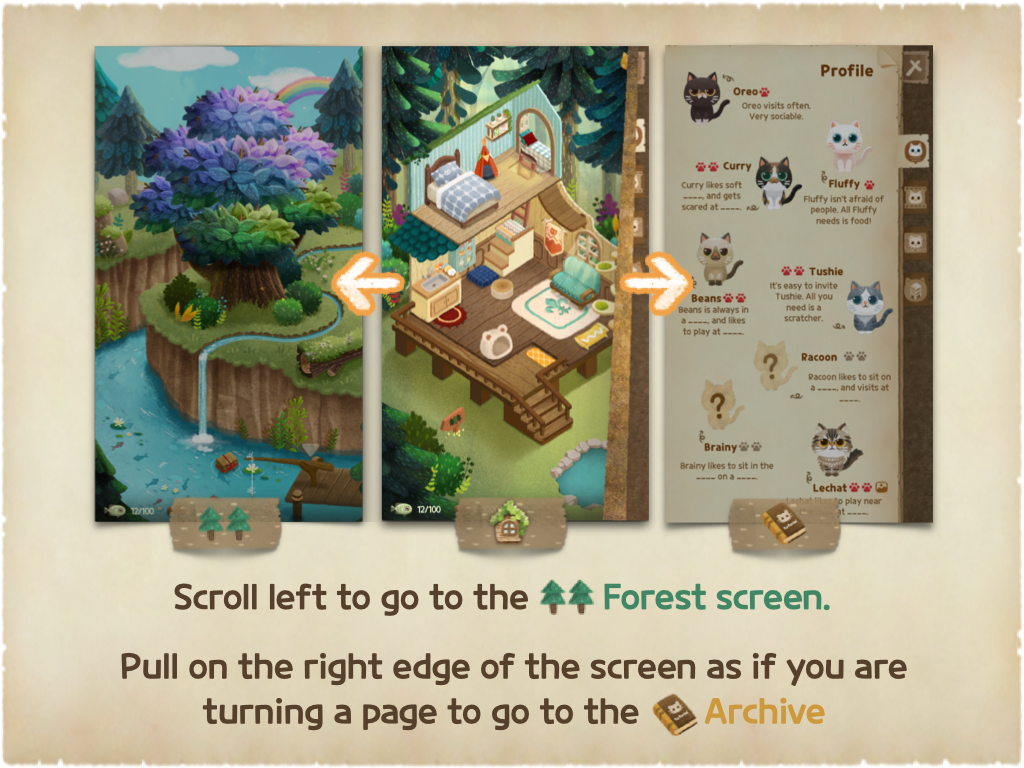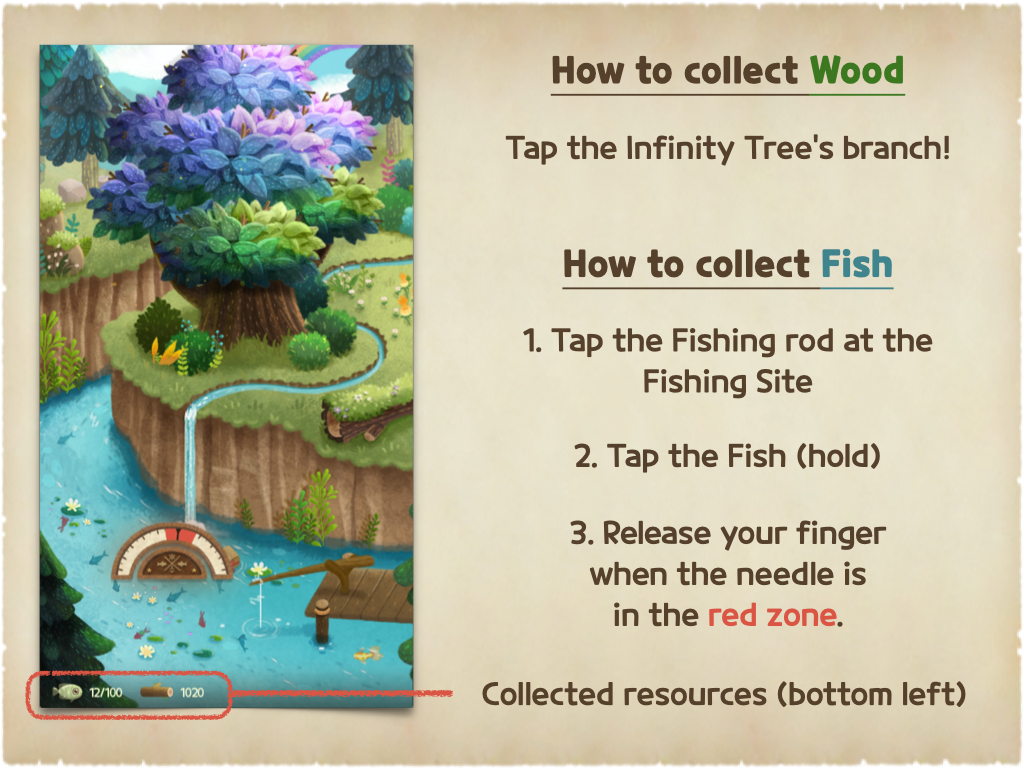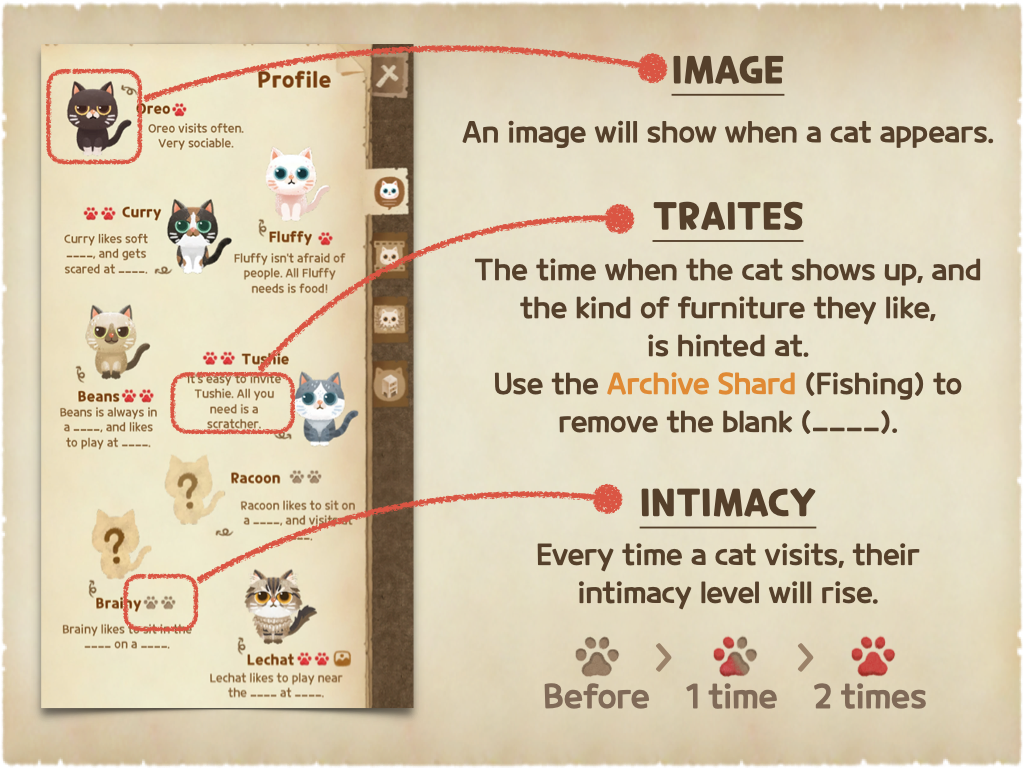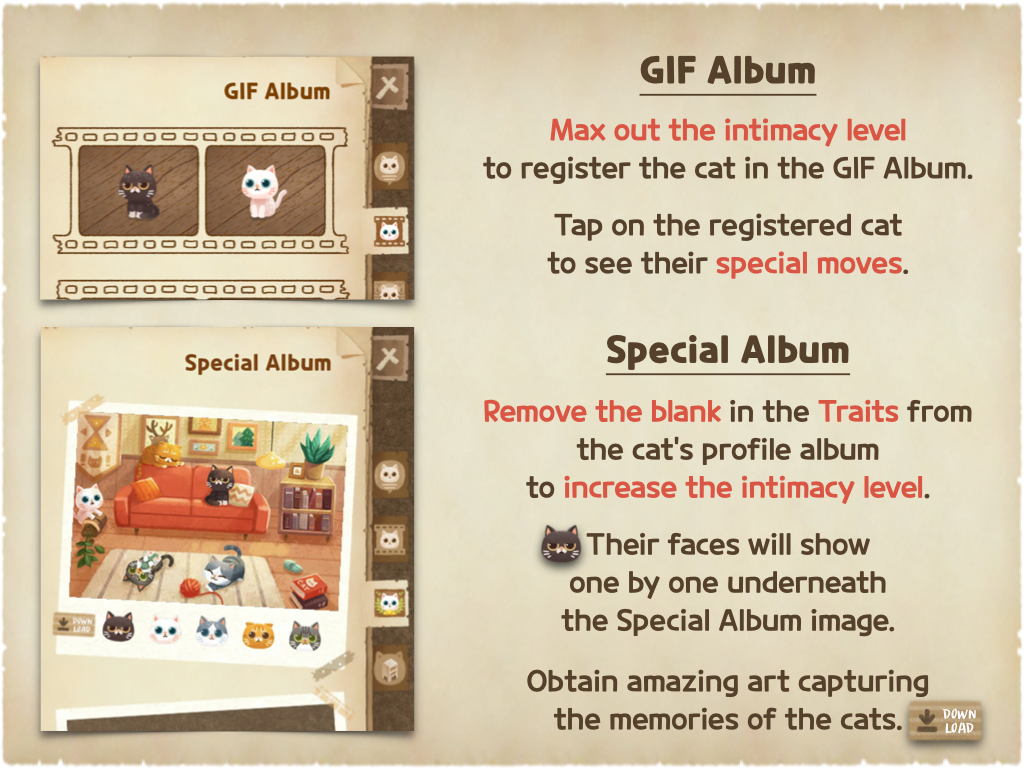 3. Secret Cat Forest Merch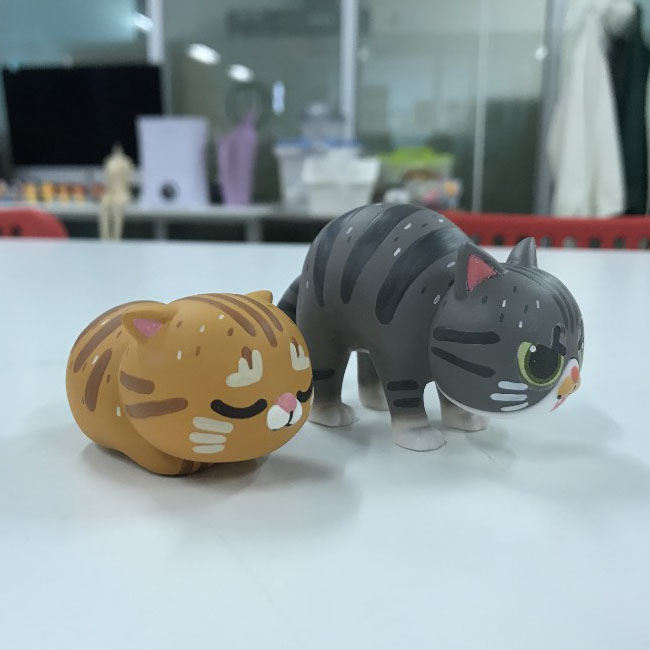 Naro🐱 and Choppa🐱 figures
Participate in the event and challenge yourself to acquire Naro and Choppa figures! You can participate in this event on our Facebook Group of Secret Cat Forest.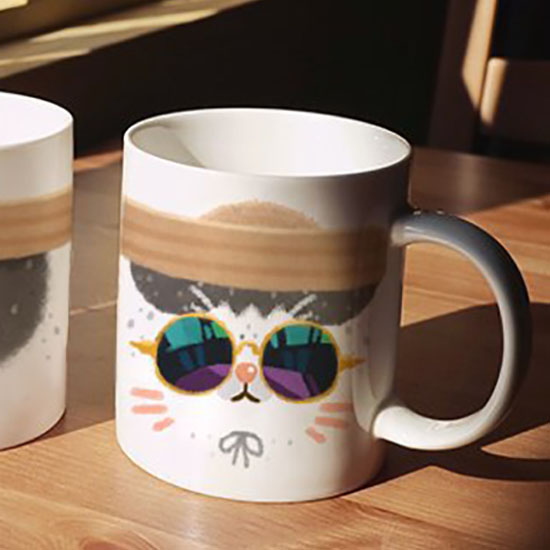 Cute character cups
We not only have figures, but also cute character cups. Receive a cup after completing the mission in the game. We also run this cup event on our Facebook Group.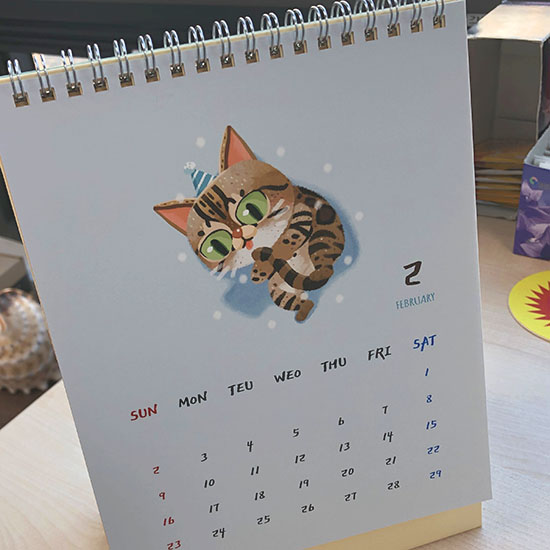 Secret Cat Forest calendar
At the end of the year, we produce Secret Cat Forest calendars. Receive your calendar through the Facebook Group event!
Open the Game Settings > Enter Code menu and enter the names of the cats below, in order without spaces.
* If you cannot see the Enter Code menu, please restart the game and try again.


(ex. NaroChoppaChoco)